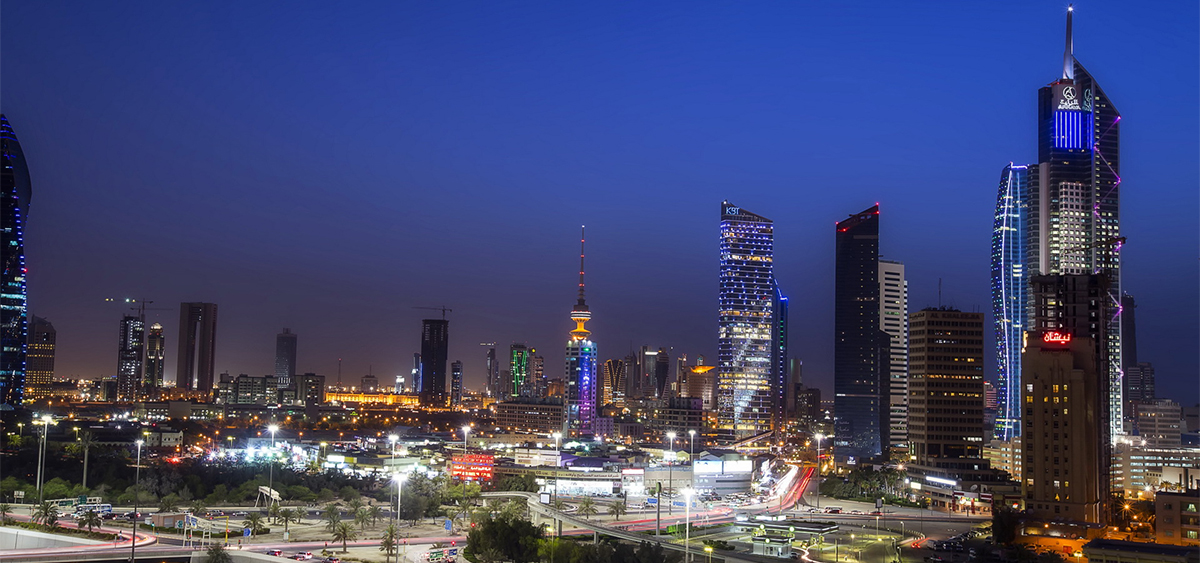 Nebras Al Sharq Trading Company
We are private listed company, established in 2011 in Kuwait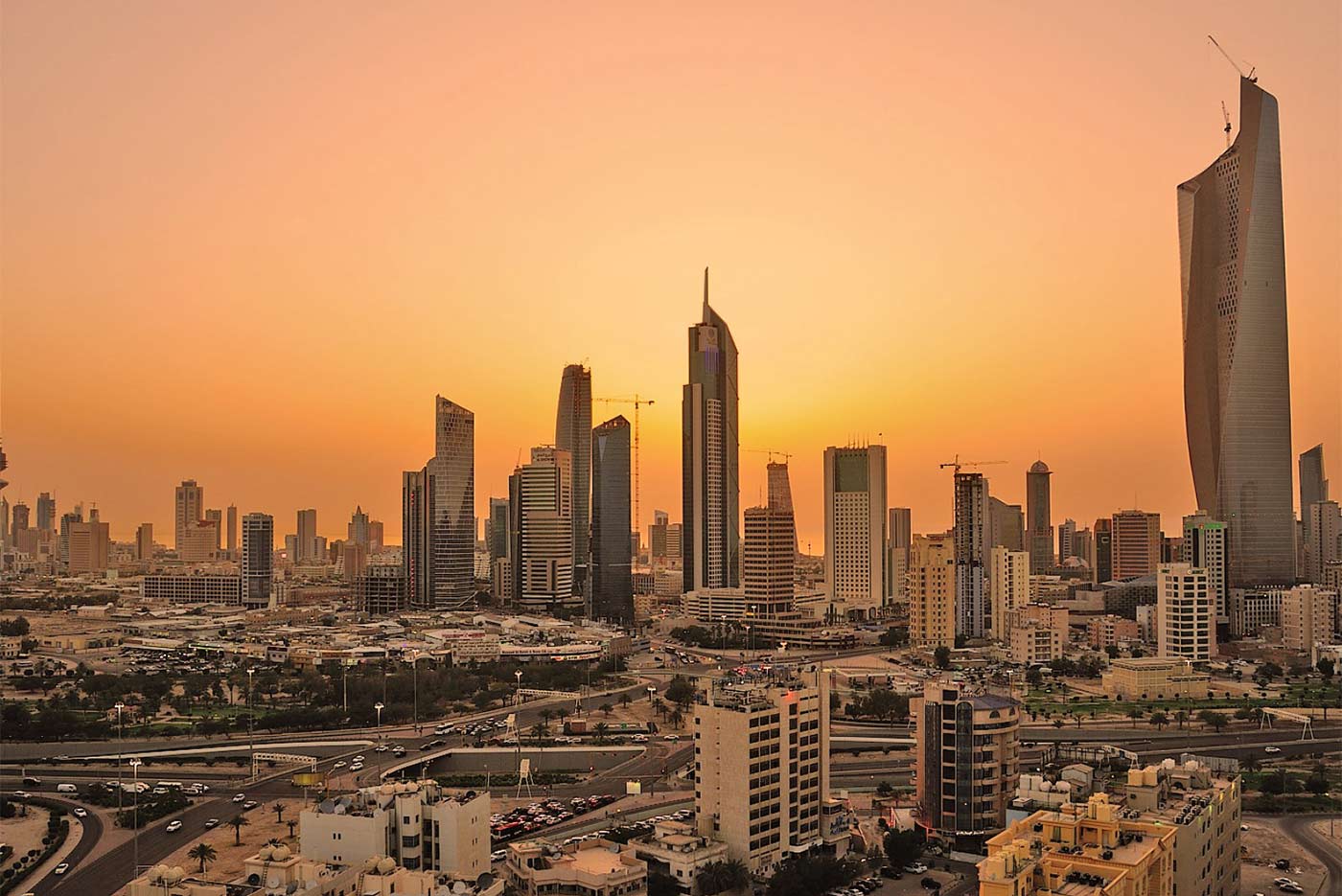 INDUSTRIES & COMPANIES
Nebras plays a major role in the various fields of
industry and investment
FOOD & BEVERAGES

RETAIL


ADVERTISEMENT



FINANCIAL SERVICES
Contact Us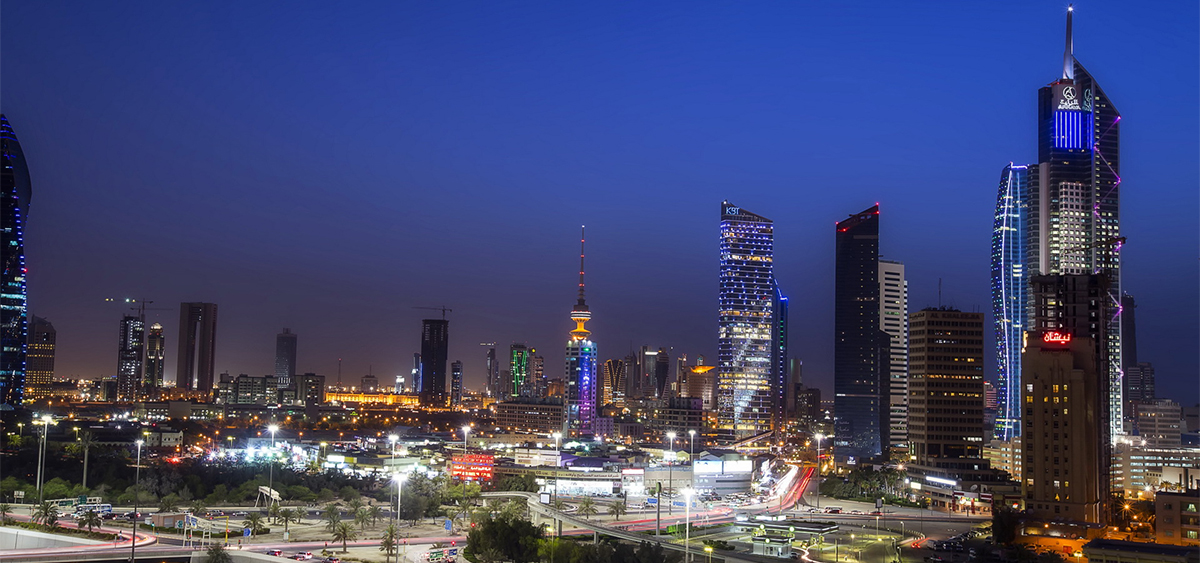 COMMITTED TO BUILD FUTURE
Nebras Al- Sharq Trading
---
ABOUT US
"Nebras" is a private listed company established in 2011 in State of Kuwait.
It has operation that spans different industries, it is involved in the following markets Advertising & Marketing, Food & Beverages, Retail, and financial services both locally and international and operates its own Investment Fund that deals in foreign equities and Foreign REIT Market.
CHAIRMAN'S MESSAGE
Welcome to Nebras,I am pleased that you have taken the time to visit our website which takes you through the broad range of services and products we offer and the markets we serve.
Join Our Newsletter
Join the conversation online, or subscribe to our e-mail news service and receive regular updates and news, market alerts, research results, funding opportunities, and more.
---
Learn more about Nebras AL Sharq Trading Company and share with your friends and family! It…
New Website Launch! We are very excited to have finally launched our new website design.…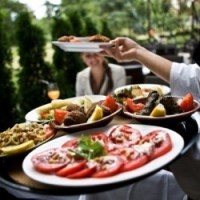 ---
Food & Beverages
Nebras Portfolio Includes Several Famous Brands in Food & Beverages Industry
---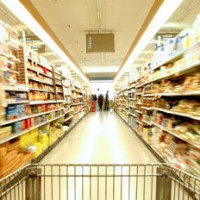 ---
Retail
Products are made in the factory, but brands are created in the mind
---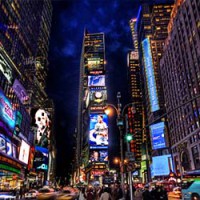 ---
Advertisement & Media
A brand name is more than a word. It is the beginning of a conversation
---